Murano glass between tradition and innovation
Ministry of Glass by Emanuele Di Cataldo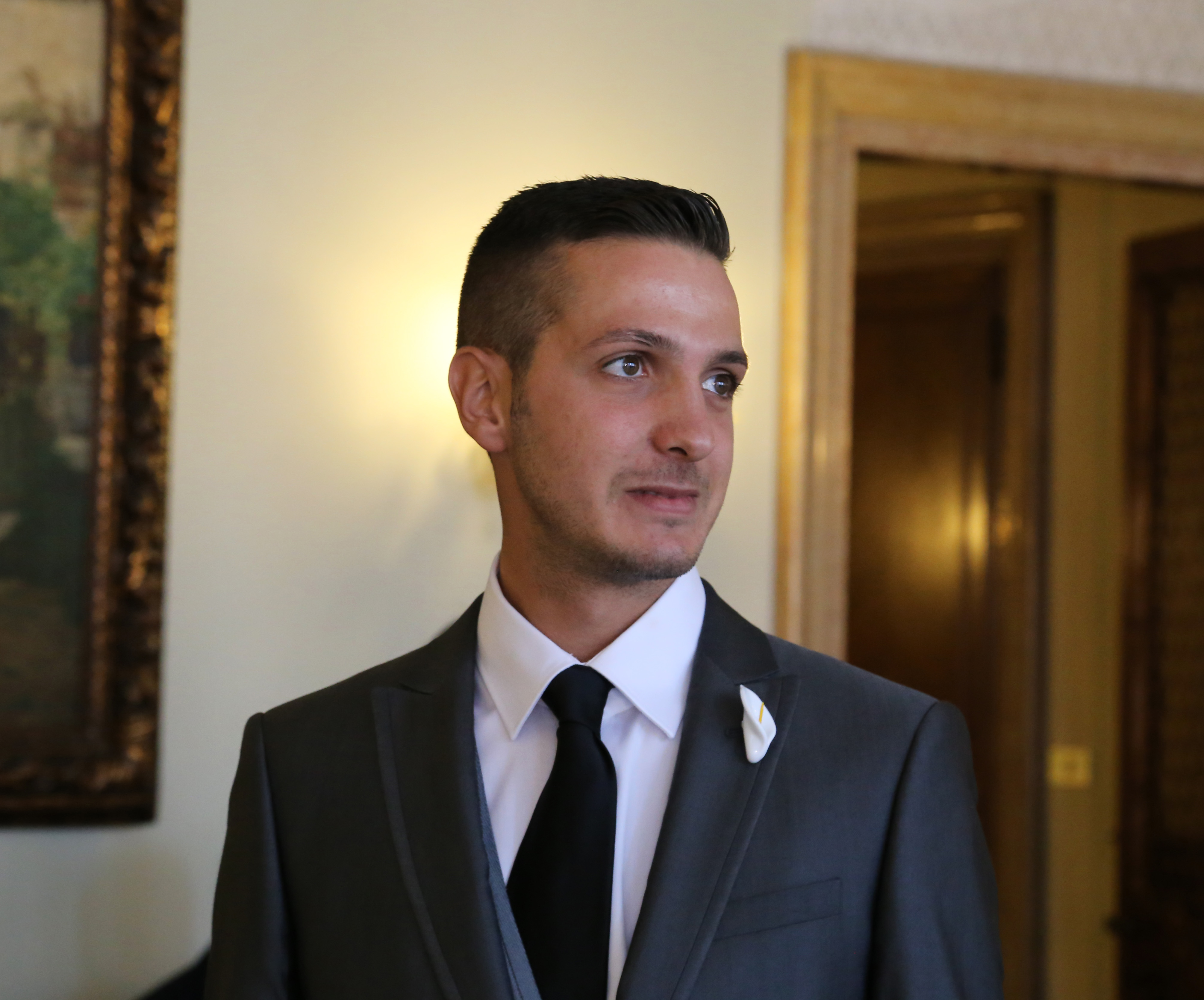 Selection and attention to detail
Ministry of Glass is a sole proprietorship founded in 2015 by Emanuele Di Cataldo. Thanks to the experience handed down to him by the Murano glass masters, the young venetian entrepreneur offers his clients a passionate and careful selection pieces of the best works of art forged by the island's great artists.
Passion for tradition, technical knowledge and entrepreneurial capacity are the foundation of Ministry of Glass's constant growth, which has since its foundation brought an innovative spirit and further momentum to the renowned Muranese tradition.
0
COUNTRIES THAT WE HAVE SHIPPED TO
From the center of Murano

to anywhere in the world
Beginning as a simple Showroom, Ministry of Glass is now accessible from every part of the world thanks to an e-commerce platform that guarantees uniformity between the real world and the online one, allowing customers to purchase all the same artwork – whether online or on exhibit in the store – at the same price.